When Video Matters...
Complete 4K, 2K HD Video Production & Voiceover Services by Dan Balestrero
310.415.0033·dan@azzurramedia.com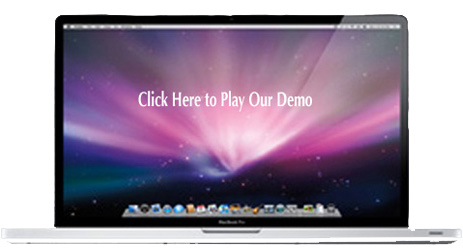 We offer a full range of HD Video & audio production services as well as casting for all of your media projects. From concept to completion, we will design and deliver your video and voiceover projects on time and on budget at competitive prices.

Whether you need training videos, product introduction demos, infomercials, medical presentations, corporate video, corporate shorts (meeting openers, speaker reinforcement, convention commercials) media creation, corporate narratives, or books on tape, you want a professional team that will deliver your message with vision using state of the art full HD technology.

Additionally, we take great pride in providing the highest quality voiceover talent for your projects. Choose from one of our top professional voiceover artists, or select one of our talented graduates from our voiceover school. Either way we'll help you find and cast the perfect voice that will deliver your message with warmth and naturalness. Let us provide the voice talent and production services you need to complete your entire project in one integrated package. We also can provide translation and voiceover talent in all major languages lip synced for international versions of your project. Contact us for a free consultation. Tell what you need and we will submit a bid to deliver your finished project on time and on budget.
Make A Payment On Your Project: Credit Card | PayPal (HD Production Services) | PayPal (Voiceover Fees)
Click on any project below to watch the full length versions